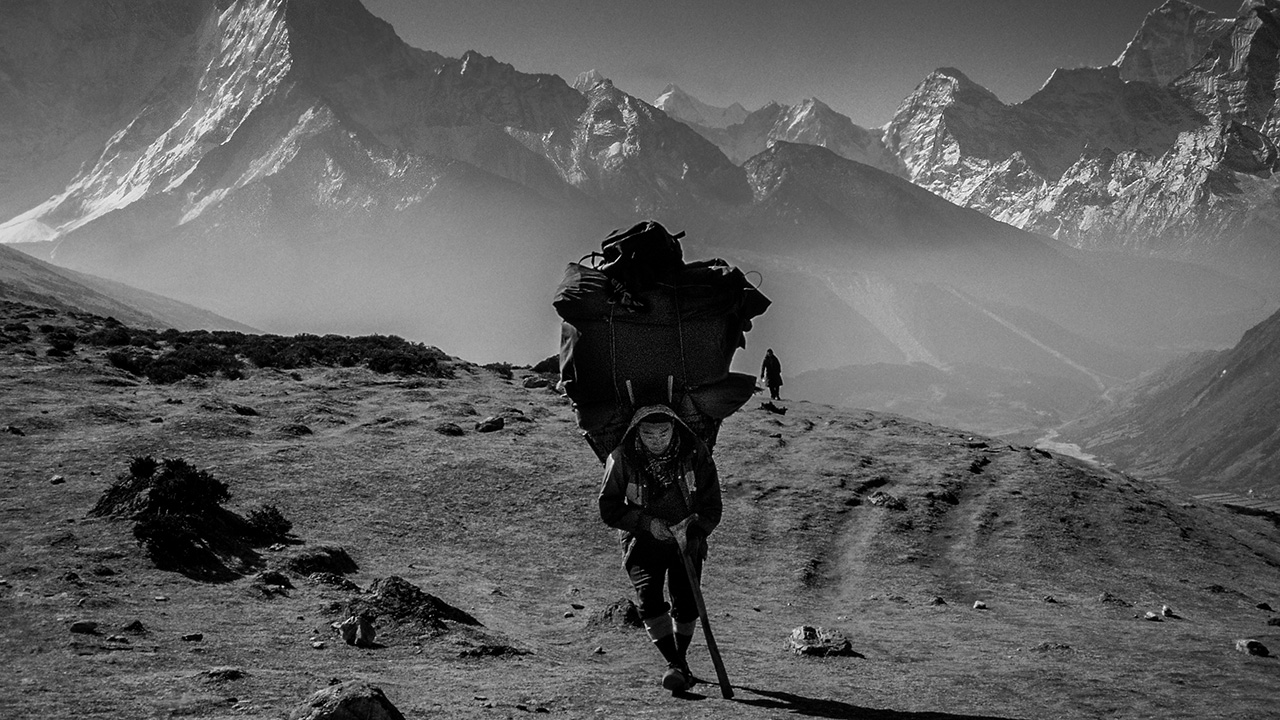 Brad Clement, of Spindrift Films, is available for freelance assignment work as a camera operator, producer, and still photographer. Additional camera operators, producers, photojournalists, camera assistants, and riggers can be coordinated through Spindrift Films as well.
Of special note, Brad is one of a rare few to have reached the top of Mt. Everest from both the North and South sides of the mountain. He has been involved with six production projects involving Everest.
Brad's specialty is capturing dramatic imagery and captivating stories in the world's most remote and amazing places. Brad's passion for wild regions of the globe has had a major influence on his life and professional direction. More than just a camera operator, Brad has a solid background in wilderness travel and expeditionary life, including professional work as a mountaineering guide and instructor for leading international guide services. This outdoor background, combined with his camera skills, helps to ensure Brad's ability to deliver professional and aesthetically satisfying camera results under harsh conditions in complex environments.
Brad's footage and photos have been featured on Discovery, The Travel Chanel, PBS, NBC, CNN, The Outdoor Channel, FOX Sports Net – just to name a few – and as part of major corporate marketing campaigns.
Please contact Brad for availability and rates.